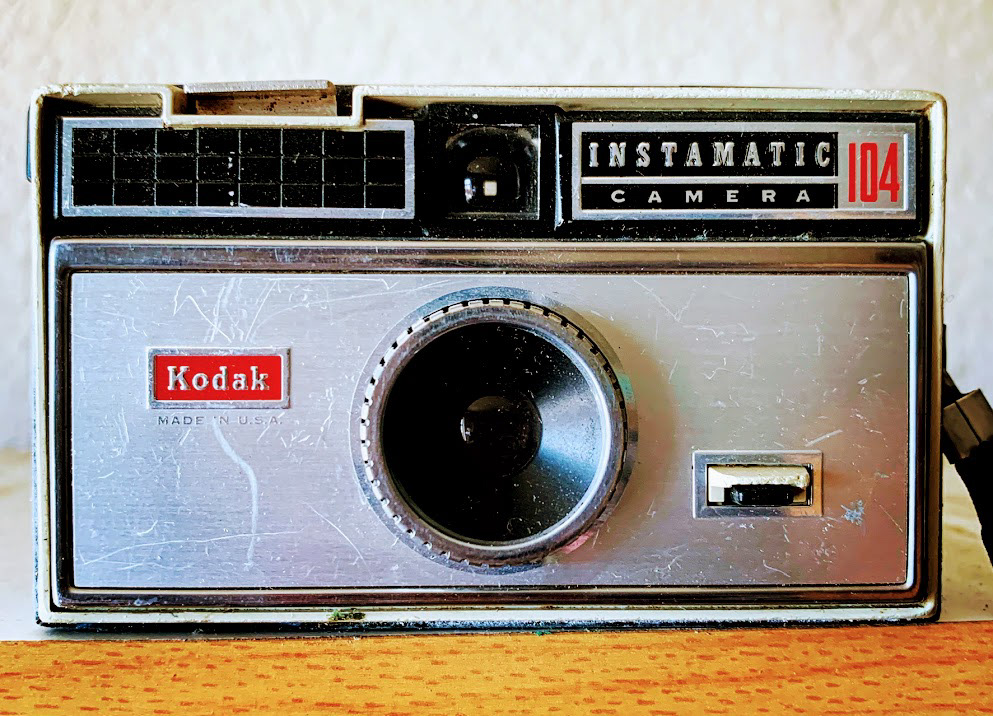 AbeRozFoto is the expression of stories, memories, and moments captured through my camera's eye.

Thank you so much for taking the time to visit my portfolio. I hope that as you take it all in your heart will feel just a little bit warmer. 
Enjoy and here's to the beauty of it all!

-Abe